27th of September
We have organised the 27th of September guided cultural visits and a welcome cocktail in an unique place of Jaén.
Cultural visits
The participants will be able to choose among the two guided cultural visits organised. Both of them will start between the 19:00 and 19:15 at the Santa María square.
Visit to the Cathedral of Jaén
The Cathedral of Jaén is a jewel of the Spanish renaissance and a mirror of many Spanish-American Cathedrals. It is the unique renaissance cathedral fully completed, and it is the unique plenty of balconies on their exterior and interior facade. This cathedral was the symbol of the third main dioceses of Spains and it was built as a reliquary for the Veil of Veronica, which is the relic of the veil with which Veronica wiped the face of Jesus Christ.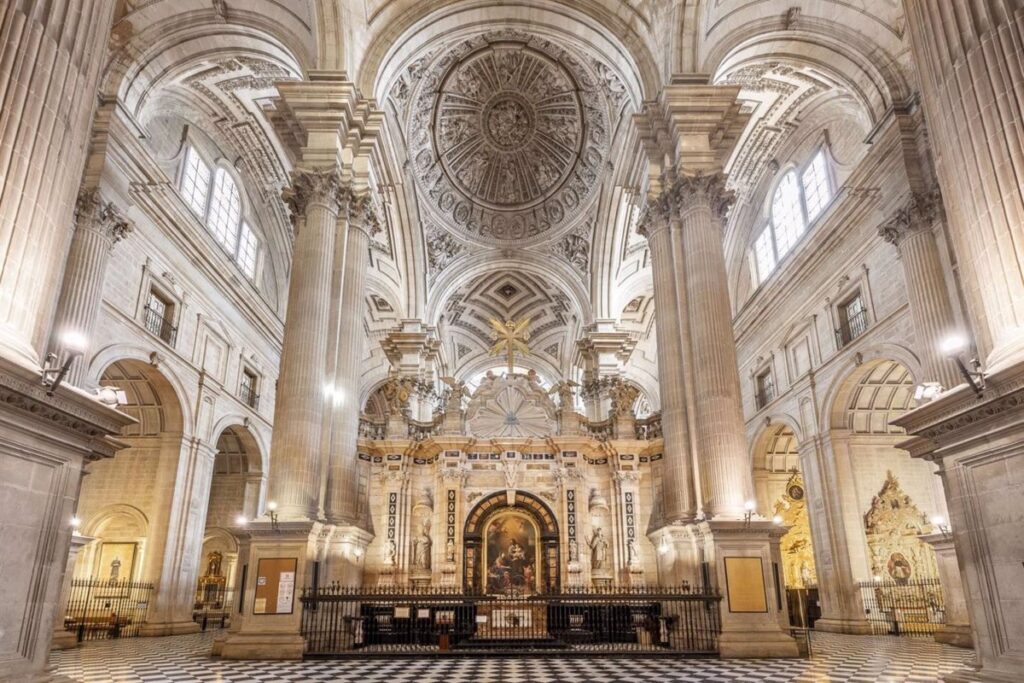 Visit to the old city of Jaén
You can choose to visit the old city of Jaén, in which you will listen to interesting stories about a millennial city rooted on iberian culture.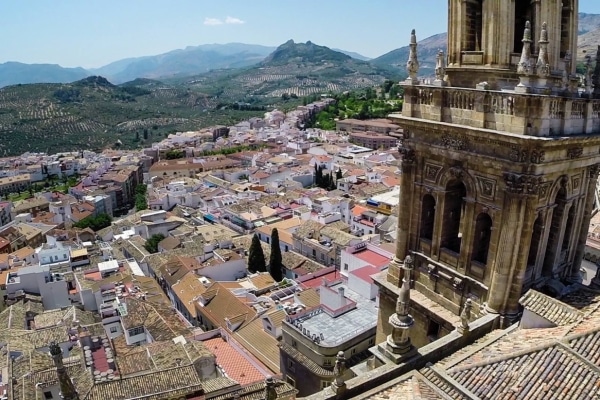 Welcome cocktail
The welcome cocktail will start at 21:00 in a privileged place, the Scenic Space Arab Baths Cultural Center of the Villardonpardo Palace. It is a fantastic palace, whose underground hide the best preserved, largest and visitable Arab baths. The cocktail will be pleasantly entertained, which will be quite a surprise.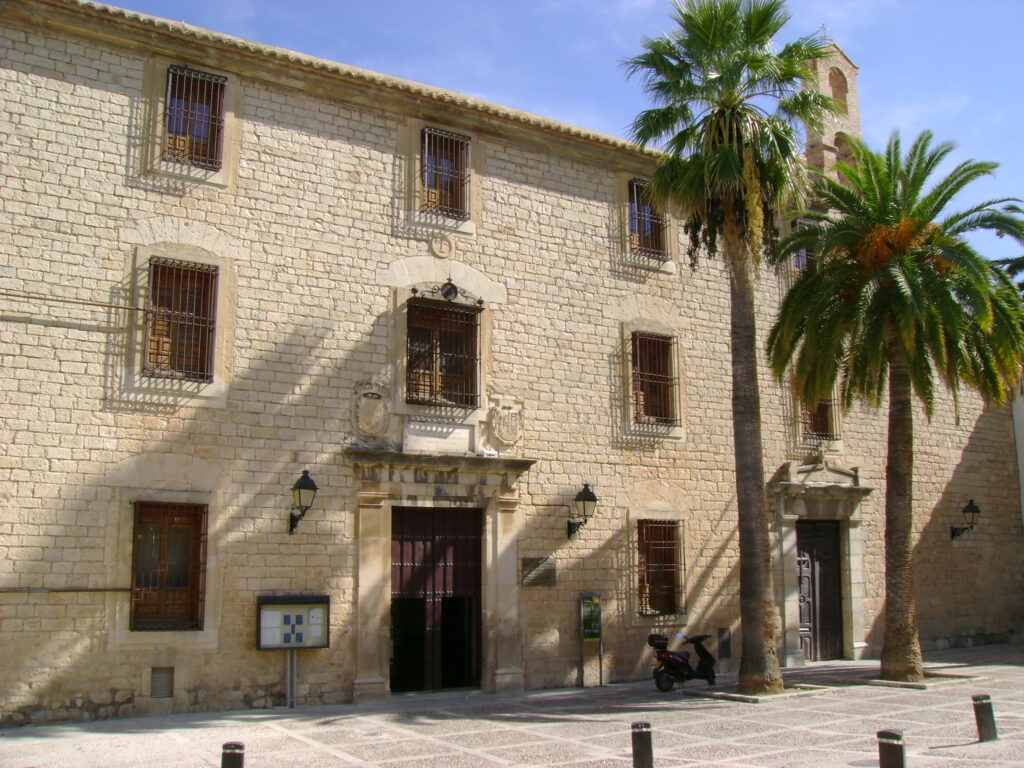 28th of September
The 28th of September we will celebrate the gala dinner, which will be held on the Parador of Jaén settled at the Saint Catalina Castle. It is a very special place in a privileged site for the high standing dinner.
We will offer buses for the transportation to the Saint Catalina Castle.